Well, today my house smells like burned toast.
Not because anyone burned toast, but because my 9 year old son decided to make cookies last night in the microwave.
I can't get rid of the smell.
When I asked him how long he had set the microwave timer for the cookies he replied...
"One hour."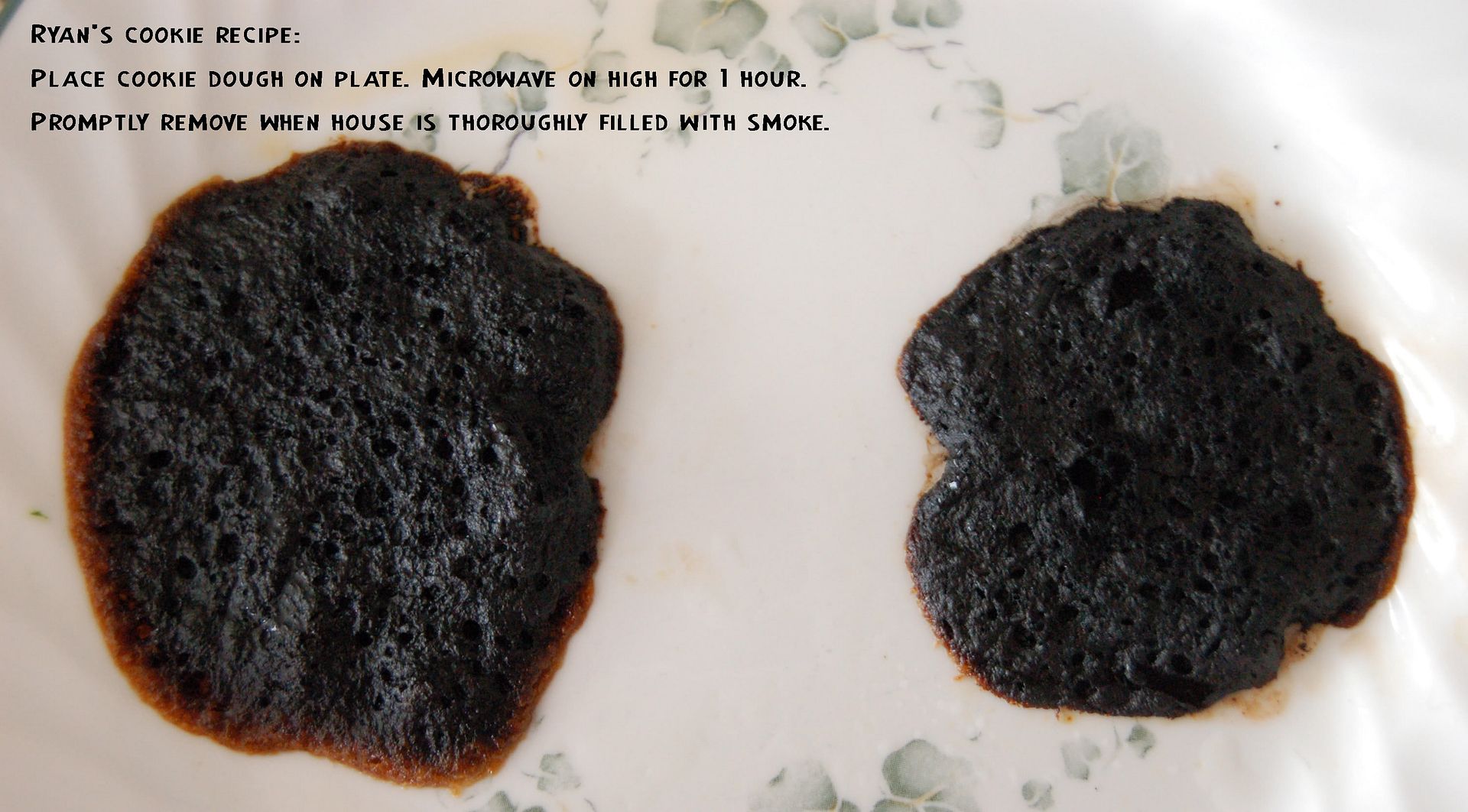 onecarolinabrown
Latest Month
July 2015
S
M
T
W
T
F
S
1
2
3
4
5
6
7
8
9
10
11
12
13
14
15
16
17
18
19
20
21
22
23
24
25
26
27
28
29
30
31