What was the last thing that made you cry?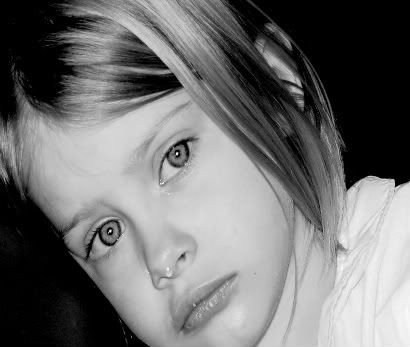 A teardrop on earth summons the King of heaven." - Charles R Swindoll


I cry when I pray.
Did you know that God sees every tear we shed? And, did you know that our tears will move God to action?
When we cry out to Him, He will answer us in ways far beyond anything we can possibly imagine.

In my trouble I cried to the LORD, And He answered me. Psalm 120:1


Tags:
onecarolinabrown
Latest Month
July 2015
S
M
T
W
T
F
S
1
2
3
4
5
6
7
8
9
10
11
12
13
14
15
16
17
18
19
20
21
22
23
24
25
26
27
28
29
30
31