Cell phones are the new wallets…. what do you wish you could pay for with your smartphone?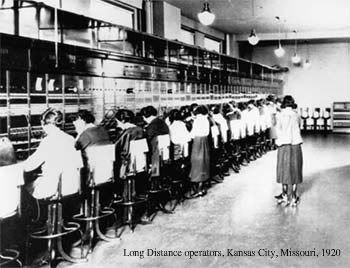 I don't have a smartphone.

So instead, I'll tell you a little story about days gone by when no one owned a smart phone.

My mother used to work as a long distance telephone operator. (You know, push 0 on the old "unsmart" phone and an operator gets on the line to help you).

All day long she had to answer each customer with this two word phrase…

"Long Distance."

One night, at the end of a long shift she crawled into bed and started to pray.

Without thinking, the first words out of her mouth were…

"Long Distance."



Smartphone or no smartphone, this is the smartest call you will ever make...
"Call to me and I will answer you." Jeremiah 33:3