Some books are inspirational. Others are intellectually stimulating or emotionally comforting. Then there are those juicy, mindless reads that are only good for a plane ride or the beach. Which books or authors fall under this last category?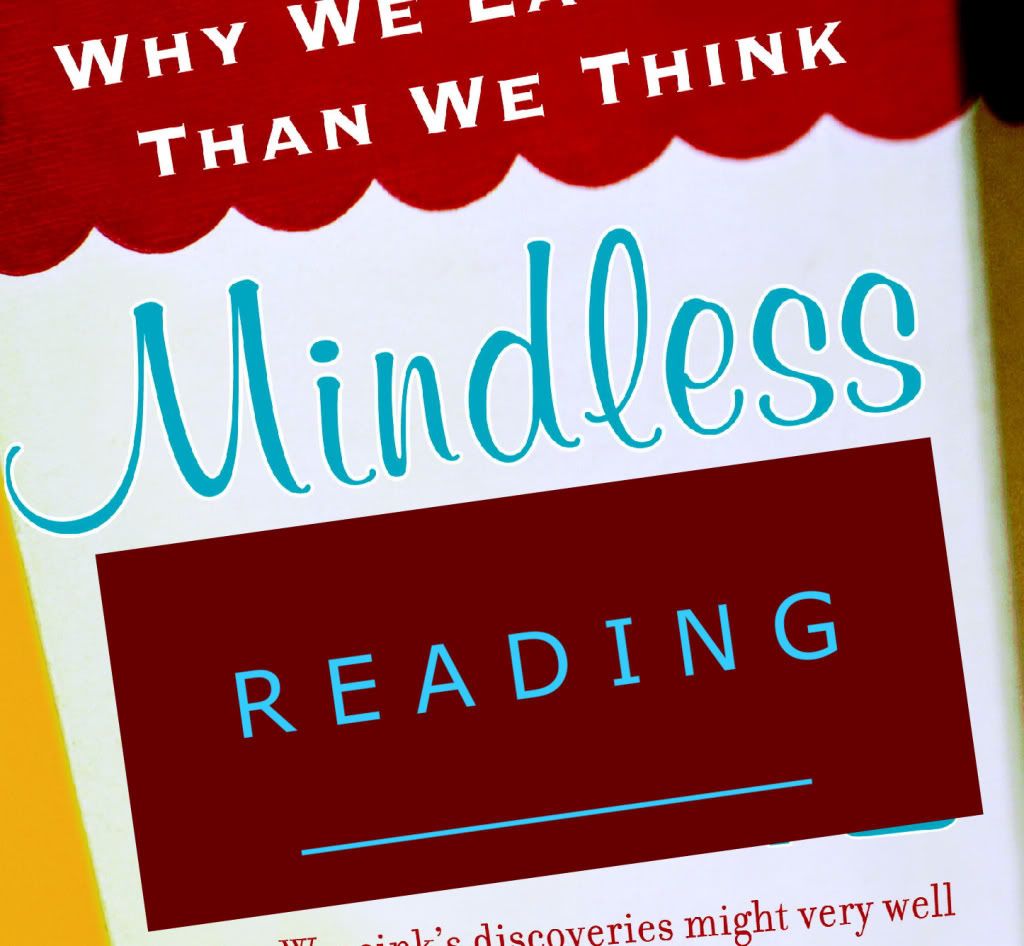 Actually, I don't read mindless, juicy books on a plane or at the beach.
I don't read them anywhere.
Ask me about inspirational books.
That's a whole different story.


"Tell me what you read, and I will tell you who you are" Slovak proverb
Tags:
onecarolinabrown
Latest Month
July 2015
S
M
T
W
T
F
S
1
2
3
4
5
6
7
8
9
10
11
12
13
14
15
16
17
18
19
20
21
22
23
24
25
26
27
28
29
30
31