Do you judge people based on their taste in music? How has musical taste either enhanced or detracted from your relationships (including friends, roommates, and romantic partners)?
Plato, one the world's most influential philosophers, knew something about music that we sometimes forget…
"Music and rhythm find their way into the secret places of the soul."
Be careful of what you let into your soul. It will shape your destiny because the beat goes on.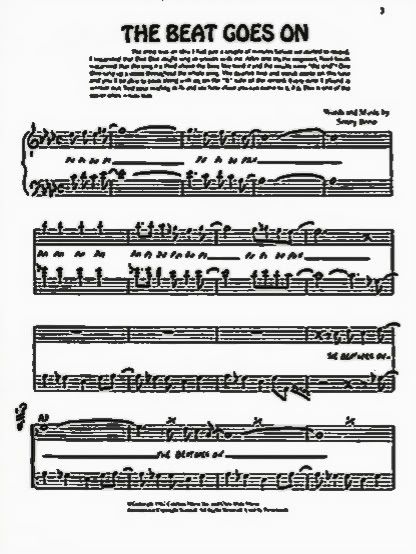 Tags:
onecarolinabrown
Latest Month
July 2015
S
M
T
W
T
F
S
1
2
3
4
5
6
7
8
9
10
11
12
13
14
15
16
17
18
19
20
21
22
23
24
25
26
27
28
29
30
31