What is the one thing you're most neurotic about?
Clutter on my counters (but I prefer to call it an "idiosyncrasy" rather than a neurosis).
Toasters have to be out of sight when not in use. Coffee maker put away. No can openers on display.
I didn't realize my little idiosyncrasy was so obvious to everyone else until recently.
One visiting family member asked if it was ok for her to set her glass down on the counter.
She asked, "If I set my glass down, you're not going to load it in the dish washer, are you?"
"Am I that bad?" I asked her.
With a slight hesitation she answered, "Well....."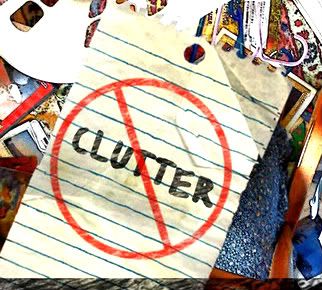 Tags:
onecarolinabrown
Latest Month
July 2015
S
M
T
W
T
F
S
1
2
3
4
5
6
7
8
9
10
11
12
13
14
15
16
17
18
19
20
21
22
23
24
25
26
27
28
29
30
31