So, that left one vehicle to share amongst 4 drivers who had different schedules and agendas.
I kept praying, "Lord, this is no surprise to you. You are not thinking to yourself, 'This is certainly a tough one and I'm not sure I can figure this out.' So, according to your riches in glory…ACCORDING TO YOUR RICHES IN GLORY…please bring a solution for us. And, I don't want to go into debt over this."
Y'all, God has provided for this family according to His riches in glory a low mileage, as clean as a whistle, 2001 Suburban. No debt, and it fits every member of our family.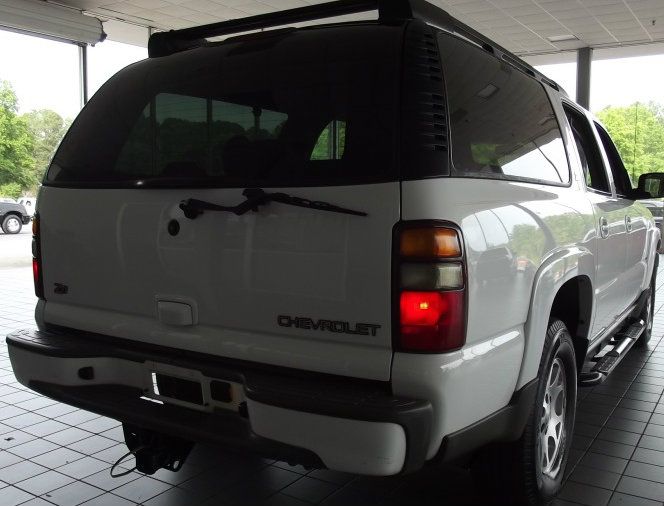 And my God will supply all your needs according to His riches in glory in Christ Jesus. Phil 4:19
Things have been steadily going from challenging to more challenging in the car situation around here. In the month of May, one car was totaled, one car was gravely damaged by a deer, and one car died.