I guess deer like a good dare (either that or it's retaliation for their Uncle Buck whom my daughter accidently hit and sent flying the other day).
They severely pruned every apple tree down to a nub (picture sticks in the ground with no leaves).
This is not the end of the story. No, indeed. God will flip this for good. Somehow. Someway. Fruit will come out of this disaster.
Whatever disasterous thing that is happening in your life right now is not the end of your story, either.
Let's believe together.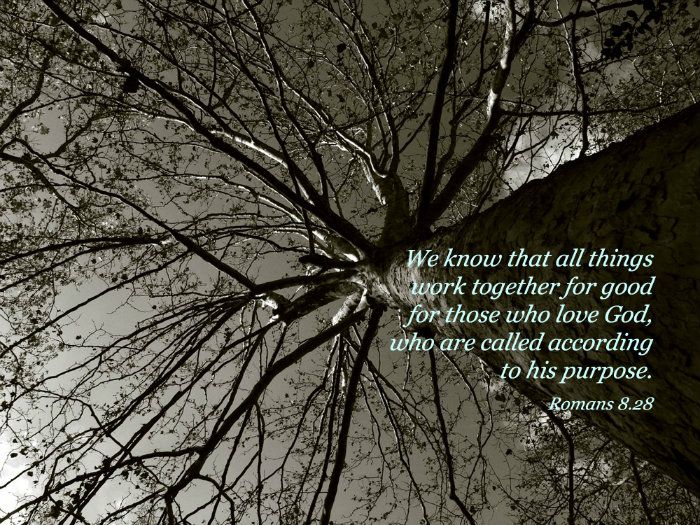 onecarolinabrown
Latest Month
July 2015
S
M
T
W
T
F
S
1
2
3
4
5
6
7
8
9
10
11
12
13
14
15
16
17
18
19
20
21
22
23
24
25
26
27
28
29
30
31