Take a deep breath. Now rant about something.
That awkward hour when the person sitting next to you on the plane (whom you don't know)won't share the middle arm rest and extends their elbow into your air space while they sleep.
I look around the plane to see if this is normal and spy a situation worse than mine.
Decide then and there to extend grace to my neighbor because I am daily in need of grace myself.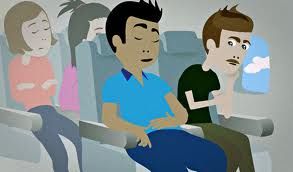 Tags:
onecarolinabrown
Latest Month
July 2015
S
M
T
W
T
F
S
1
2
3
4
5
6
7
8
9
10
11
12
13
14
15
16
17
18
19
20
21
22
23
24
25
26
27
28
29
30
31