Do you believe everything has a scientific explanation?

Yes, all things have a scientific explanation, but not all things can be proven (or understood) by even the most intelligent of scientists.

Here is the secret scientific explanation for everything:

God is the creator of all things, and in Him all things live and move and have their being.
(Colossians 1:17 Acts 17:28 Genesis 1:1)

If our science doesn't line up with His science...we're the ones dealing with the wrong hypothesis.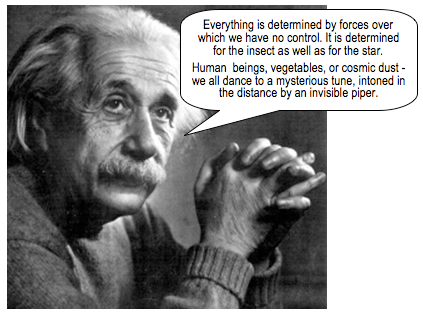 Tags:
onecarolinabrown
Latest Month
July 2015
S
M
T
W
T
F
S
1
2
3
4
5
6
7
8
9
10
11
12
13
14
15
16
17
18
19
20
21
22
23
24
25
26
27
28
29
30
31