Given that we all seem to be working later and later, how do you like to spend your off-time?
This is not exactly what I had in mind for the morning...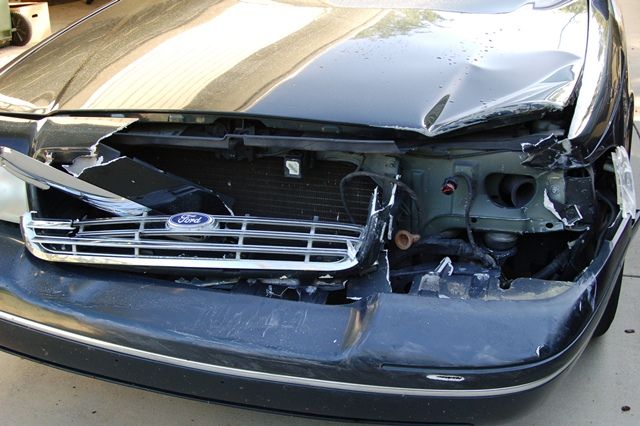 A high school student made a sudden left turn in front of me. I tried, but I couldn't avoid hitting him. No one was injured. Shaken, but not injured, and for that I am grateful.
The righteous person faces many troubles, but the LORD comes to the rescue each time. Psalm 34:19
Tags:
onecarolinabrown
Latest Month
July 2015
S
M
T
W
T
F
S
1
2
3
4
5
6
7
8
9
10
11
12
13
14
15
16
17
18
19
20
21
22
23
24
25
26
27
28
29
30
31