If you could do so, how would you spend the day with a younger version of yourself -- where would you go and what would you do? Now that you're older and wiser, what advice would you give that younger you?
I sometimes feel like my 18 year old daughter, Ruth, is a younger version of myself. Same spirit. Same humor. Same thoughts, values, goals. Looks like my twin. I've even told her that if she had been alive when I was 18, we would have been best friends.
Strange.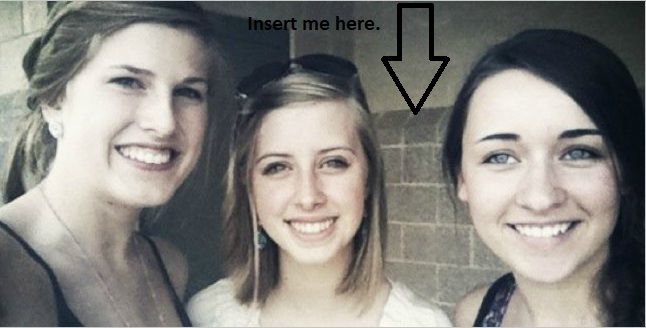 Ruth (middle) with two of her best friends.
Tags:
onecarolinabrown
Latest Month
July 2015
S
M
T
W
T
F
S
1
2
3
4
5
6
7
8
9
10
11
12
13
14
15
16
17
18
19
20
21
22
23
24
25
26
27
28
29
30
31