What celebrity or other public figure would you be perfectly happy to never see or hear anything about ever again in your lifetime? Why do they annoy you so much?
I could do without the magazine displays of scantily clothed celebrities in grocery store waiting lines. Those things need to be moved.
I was in the grocery line with a friend of mine recently. She turned every offensive magazine backwards and replaced it in the rack.
Bravo! Why didn't I think of that?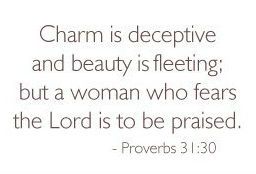 Tags:
onecarolinabrown
Latest Month
July 2015
S
M
T
W
T
F
S
1
2
3
4
5
6
7
8
9
10
11
12
13
14
15
16
17
18
19
20
21
22
23
24
25
26
27
28
29
30
31