ever.
It has reduced our computer to an inoperable mess.
I could have dealt with that a whole lot better if it wasn't April 14th and every bit our imperative tax info wasn't on the computer waiting to be uploaded to the State and Federal government that day.
In addition, our response letter to the homeowner's association (a whole separate issue we are currently dealing with) that absolutely had to go out certified mail on Monday was irretrievable as well.
I prayed for wisdom and help. "Lord, you KNOW that you KNOW that you
KNOW
we need those two files. Would you intervene on our behalf????"
I downloaded a "fix and restore" software program onto my laptop then copied it onto a CD.Then, I booted the broken computer with that CD. Miraculously, we were able to retrieve two files and two files only. Everything else remained and has continued to remain inoperable, in spite of McAfee, Microsoft virus scan, Malware Bytes and Norton Utilities.
You already know which two files they were, don't you?
Turbo Tax and our letter to the Homeowner's association.
God is good. All the time.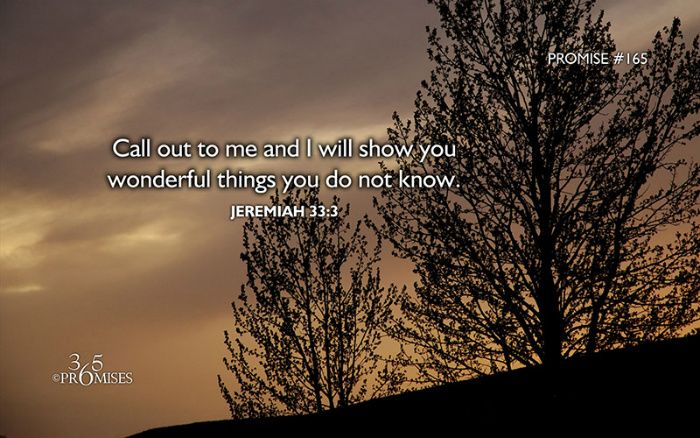 A few days ago our home computer completely crashed with the latest and greatest virus to hit the world,