Given the choice, would you rather sleep in or eat a delicious breakfast? Is there any food you love so much that you'd wake up at dawn or travel a great distance just to eat it?
Food doesn't call to me at dawn, but the dawn itself does. This was my morning wake up call outside my window today.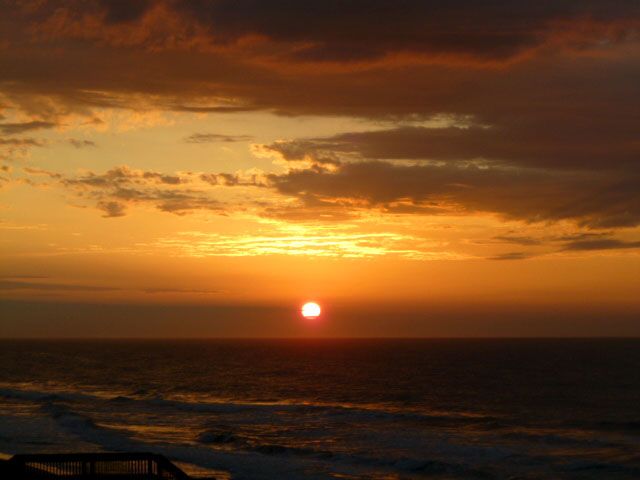 The righteous will shine like the sun in the kingdom of their Father.
Matt 13:43
Tags:
onecarolinabrown
Latest Month
July 2015
S
M
T
W
T
F
S
1
2
3
4
5
6
7
8
9
10
11
12
13
14
15
16
17
18
19
20
21
22
23
24
25
26
27
28
29
30
31