What is the biggest mistake of your life so far? What did you learn from it?
If I've learned anything, I've learned this...
My biggest mistakes are forgiven and fogotten forever. I stand free of all condemnation. Makes me want to break out into song.
Hallelujah, salvation and glory
Honor and power unto the Lord, our God

For the Lord, our God, is mighty
Yes, the Lord, our God is omnipotent
The Lord, our God, is wonderful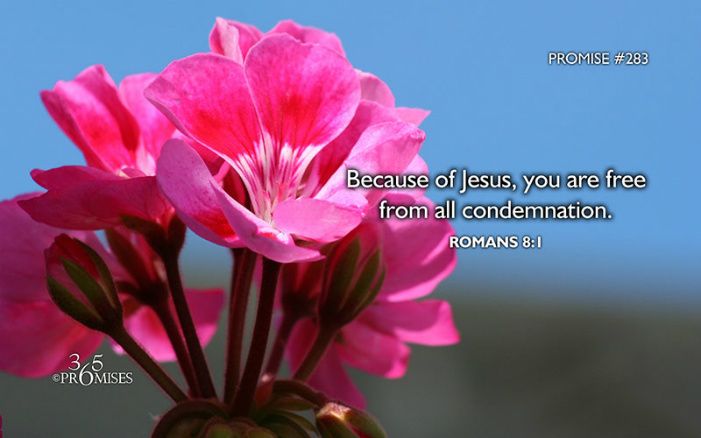 Hallelujah! Salvation and glory and power belong to our God.
Rev 19:1
Tags:
onecarolinabrown
Latest Month
July 2015
S
M
T
W
T
F
S
1
2
3
4
5
6
7
8
9
10
11
12
13
14
15
16
17
18
19
20
21
22
23
24
25
26
27
28
29
30
31