What book from your childhood would you like to see made into a movie?
Not sure I want this made into a movie, but my favorite childhood book was "A Wrinkle in Time". I was amazed that at the end of the book,
Love
was the only thing that could defeat and overcome the dark, evil presence.
It's true, you know.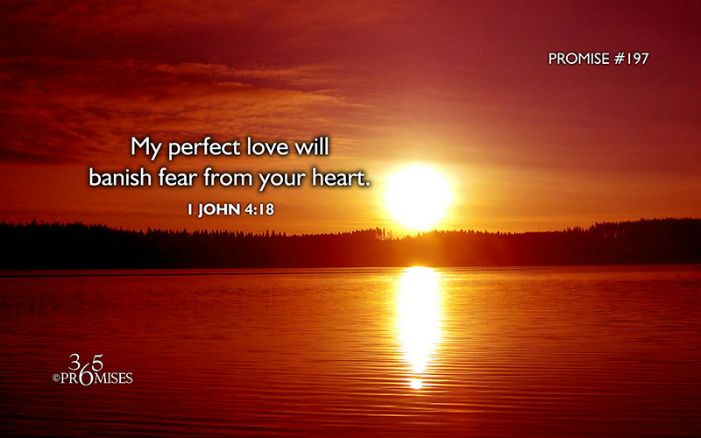 Tags:
onecarolinabrown
Latest Month
July 2015
S
M
T
W
T
F
S
1
2
3
4
5
6
7
8
9
10
11
12
13
14
15
16
17
18
19
20
21
22
23
24
25
26
27
28
29
30
31