What is the best way to develop a positive attitude?
When I feel discouraged, I redirect my thoughts to the promises of God that tell me how things
really
are in spite of how things might look.
"God does not give us everything we want, but He does fulfill His promises...leading us along the best and straightest paths to Himself."
- Dietrich Bonhoeffer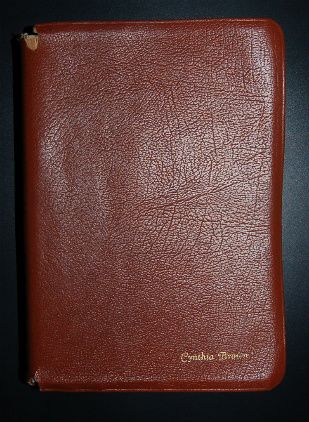 Tags:
onecarolinabrown
Latest Month
July 2015
S
M
T
W
T
F
S
1
2
3
4
5
6
7
8
9
10
11
12
13
14
15
16
17
18
19
20
21
22
23
24
25
26
27
28
29
30
31