If you could only buy one fashion item this summer, what would it be?
Love prescription sunglasses with anti-glare lenses. They are my one summer
MUST
. All other fashion items are optional.
And, it just so happens I'm headed to the eye doctor tomorrow - so I'm way ahead of the game for this summer's latest fashion.
Maybe something like this...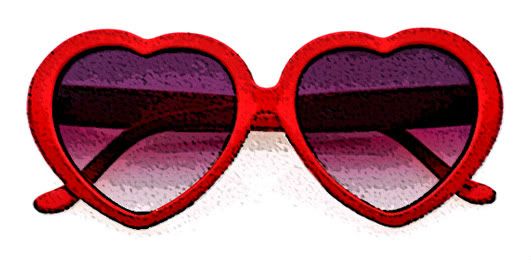 onecarolinabrown
Latest Month
July 2015
S
M
T
W
T
F
S
1
2
3
4
5
6
7
8
9
10
11
12
13
14
15
16
17
18
19
20
21
22
23
24
25
26
27
28
29
30
31