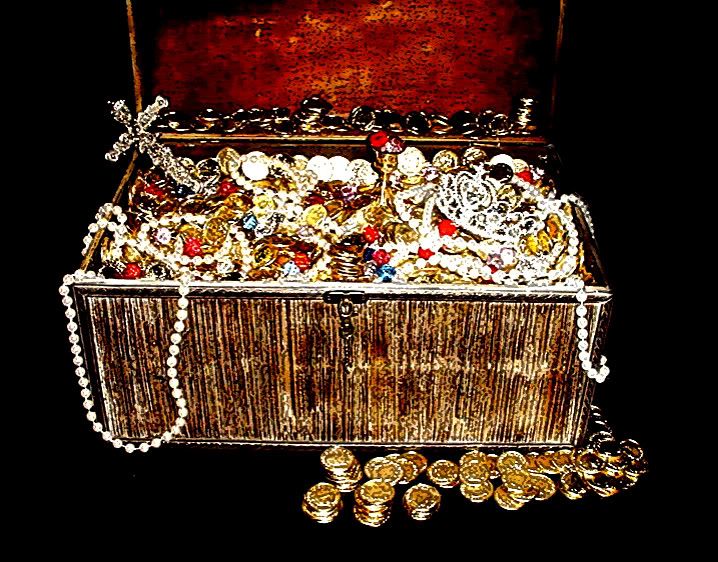 Ryan: Mom, do I have a treasure chest inside of me?
Me: What do you mean?
Ryan: You know… my chest. Is that why it's called my chest? (points to his chest)
Me: Sort of. What you love and think about is like treasure you hold in your heart. What do you love?
Ryan: Video games… (long pause) Well, mostly God and video games.
Tags:
onecarolinabrown
Latest Month
July 2015
S
M
T
W
T
F
S
1
2
3
4
5
6
7
8
9
10
11
12
13
14
15
16
17
18
19
20
21
22
23
24
25
26
27
28
29
30
31