Who is the last person you hugged?
My daughter, Reagan, who was in tears over semester final grades.
I hugged her and told her I didn't care about grades (because I don't). Grades are just a letter on a paper and can not fully capture the essence of who she is on the inside.
Somone else's perception of our performance will not keep God from doing what He wants in our lives if we have a willing heart.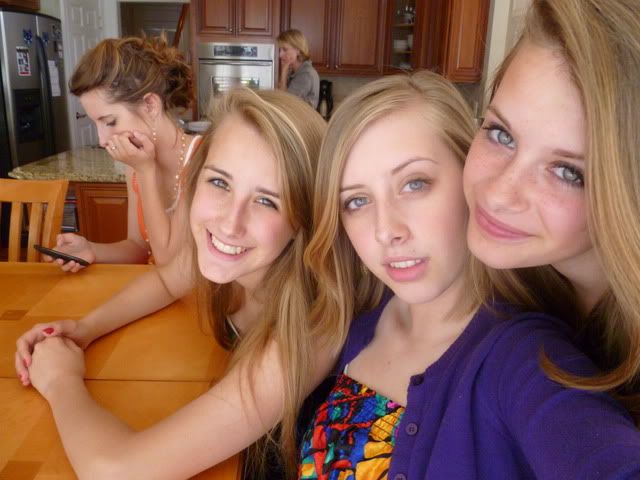 4 of my daughters left to right...Rachel, Reagan, Ruth, Robynn
Tags:
onecarolinabrown
Latest Month
July 2015
S
M
T
W
T
F
S
1
2
3
4
5
6
7
8
9
10
11
12
13
14
15
16
17
18
19
20
21
22
23
24
25
26
27
28
29
30
31