Share one thing you'd like to accomplish before the end of the year.
Meet up with a dear friend for coffee. She owes me a cup, and I do not intend to let her forget that fact.
It's not that I care all that much about the $3.00. It's because I care that much about the friendship.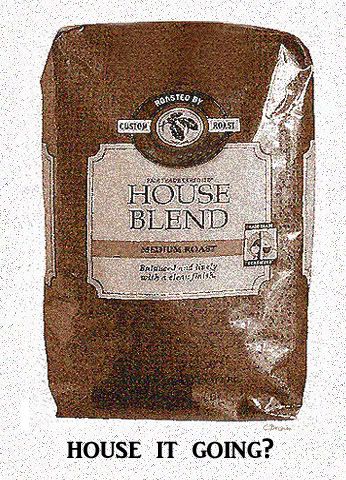 Tags:
onecarolinabrown
Latest Month
July 2015
S
M
T
W
T
F
S
1
2
3
4
5
6
7
8
9
10
11
12
13
14
15
16
17
18
19
20
21
22
23
24
25
26
27
28
29
30
31