How do the seasons impact your moods? Do you take any measures to ward off depression? Would you ever consider moving to a different climate?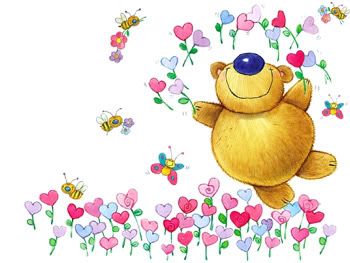 "Look, the winter is past, and the rains are over and gone. The flowers are springing up, the season of singing birds has come, and the cooing of turtledoves fills the air." Song of Solomon 2:11-12
I'm all about spring.
Winter is over. Everything is new. Everything is beautiful. Everything is full of life.
I think heaven will be a perpetual spring.
It almost makes me want to break out in song…
onecarolinabrown
Latest Month
July 2015
S
M
T
W
T
F
S
1
2
3
4
5
6
7
8
9
10
11
12
13
14
15
16
17
18
19
20
21
22
23
24
25
26
27
28
29
30
31