Tell us a ghost or supernatural encounter you've experienced.
In 2001, the still small voice of God spoke to my heart…
"I am raising up a worship leader that will change the world and will lead you to a new place in worship."
I didn't know what to make of that word. I tucked it away and pondered it for many years.
Now, I know who God was talking about. All I can say is, "How great is our God."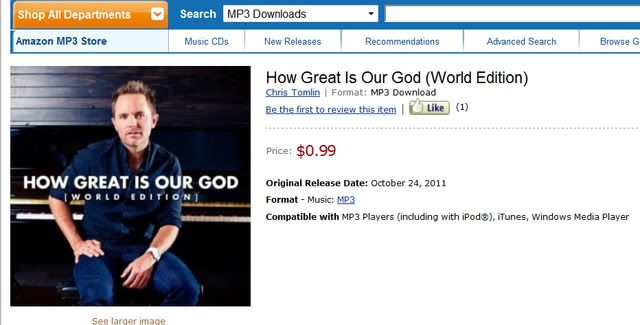 http://www.amazon.com/How-Great-Our-God-World/dp/B005RKBZ16
Tags:
onecarolinabrown
Latest Month
July 2015
S
M
T
W
T
F
S
1
2
3
4
5
6
7
8
9
10
11
12
13
14
15
16
17
18
19
20
21
22
23
24
25
26
27
28
29
30
31