What is your favorite candy or dessert?
Ohh.. I don't know… Maybe a big box of deep dark chocolates with nuts.
But, in my family you have to be careful with boxes of chocolates. People here take a bite out of the bottom to see if it's any good, then they put it back if it's one of those loser pieces.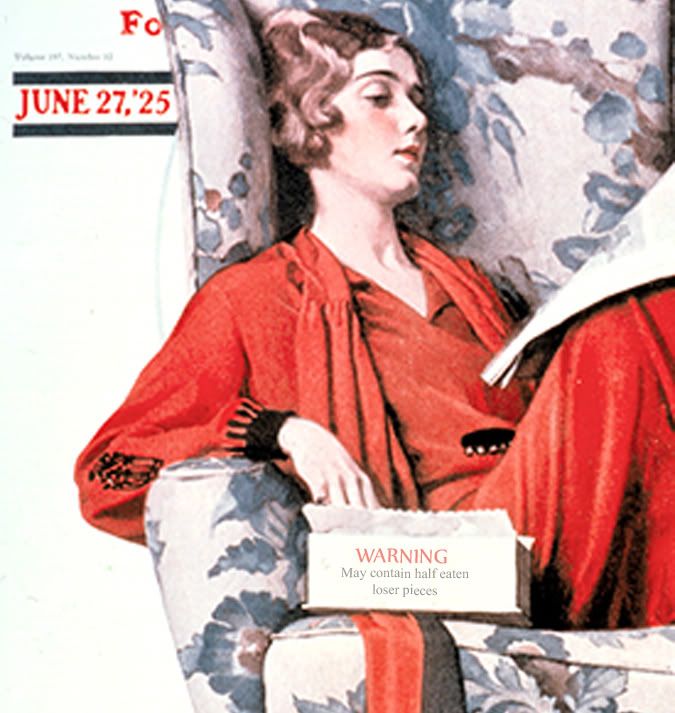 Tags:
onecarolinabrown
Latest Month
July 2015
S
M
T
W
T
F
S
1
2
3
4
5
6
7
8
9
10
11
12
13
14
15
16
17
18
19
20
21
22
23
24
25
26
27
28
29
30
31