If you have the opportunity to be someone else for one week then who would you be? Tell us why and what you would do.
Fame and bright lights have their place…but they don't cause me to want to be someone else.
A million twitter followers and a million dollars don't temp me, either.
It's not that I think I'm
"
all that and a slice of cheesecake".
But, I'm on a mission and I can't be deterred for even one moment.
I've got oil in my lamp, and I need to keep it burning until the break of day.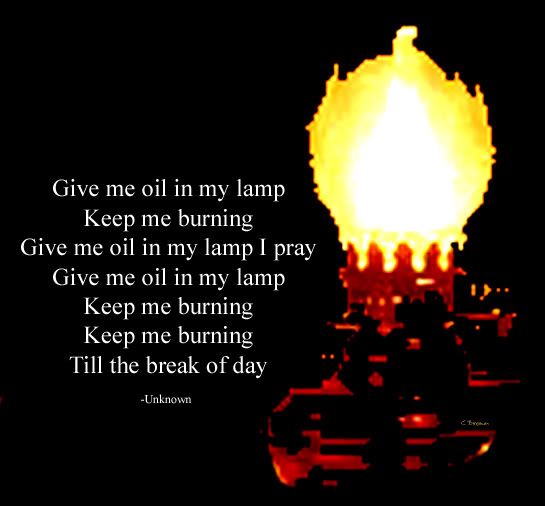 Tags:
onecarolinabrown
Latest Month
July 2015
S
M
T
W
T
F
S
1
2
3
4
5
6
7
8
9
10
11
12
13
14
15
16
17
18
19
20
21
22
23
24
25
26
27
28
29
30
31