Which book do you find yourself regularly rereading, and why?
I find myself reading and rereading a series of personal journals by Pastor Carl W. Hahn, an 80 year old man who was a
pastor of a conservative denominational church for many, many years until one night he was awakened by an angel.
It changed quite a few things in his life.
I consider his words apples of gold in settings of silver.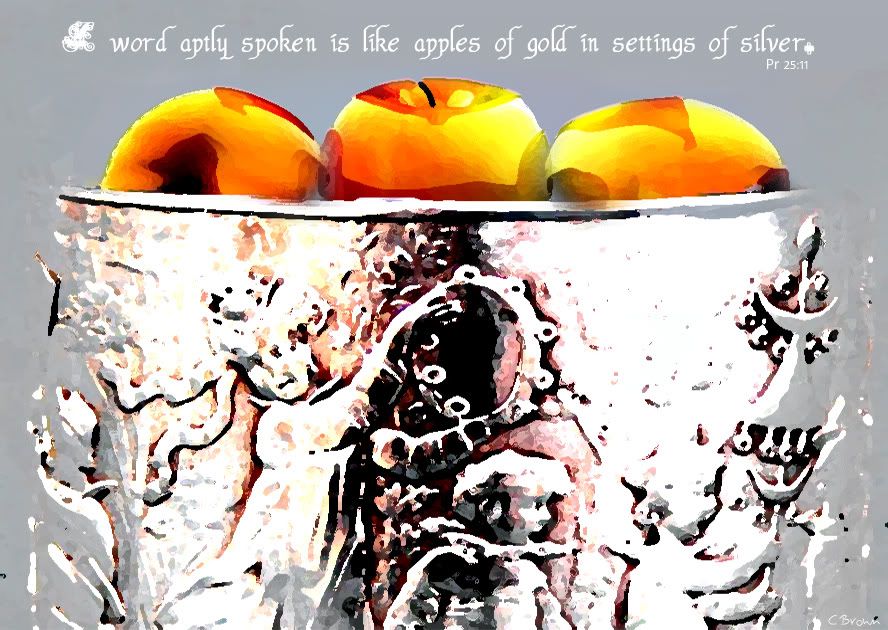 Tags:
onecarolinabrown
Latest Month
July 2015
S
M
T
W
T
F
S
1
2
3
4
5
6
7
8
9
10
11
12
13
14
15
16
17
18
19
20
21
22
23
24
25
26
27
28
29
30
31