Is there anything you did when you were younger that makes you laugh or blush when you remember it?
I can't tell you how many things I've done that make me blush just thinking about it.
I get these crazy ideas and something compels me forward out onto a lone limb.
The killer thing is when my craziness is met with silence from others.
You probably know the feeling… No nod of approval… no smile… not even a "
Nice try
".
Just silence. That's it.
Then I have to blush and go hide for a while.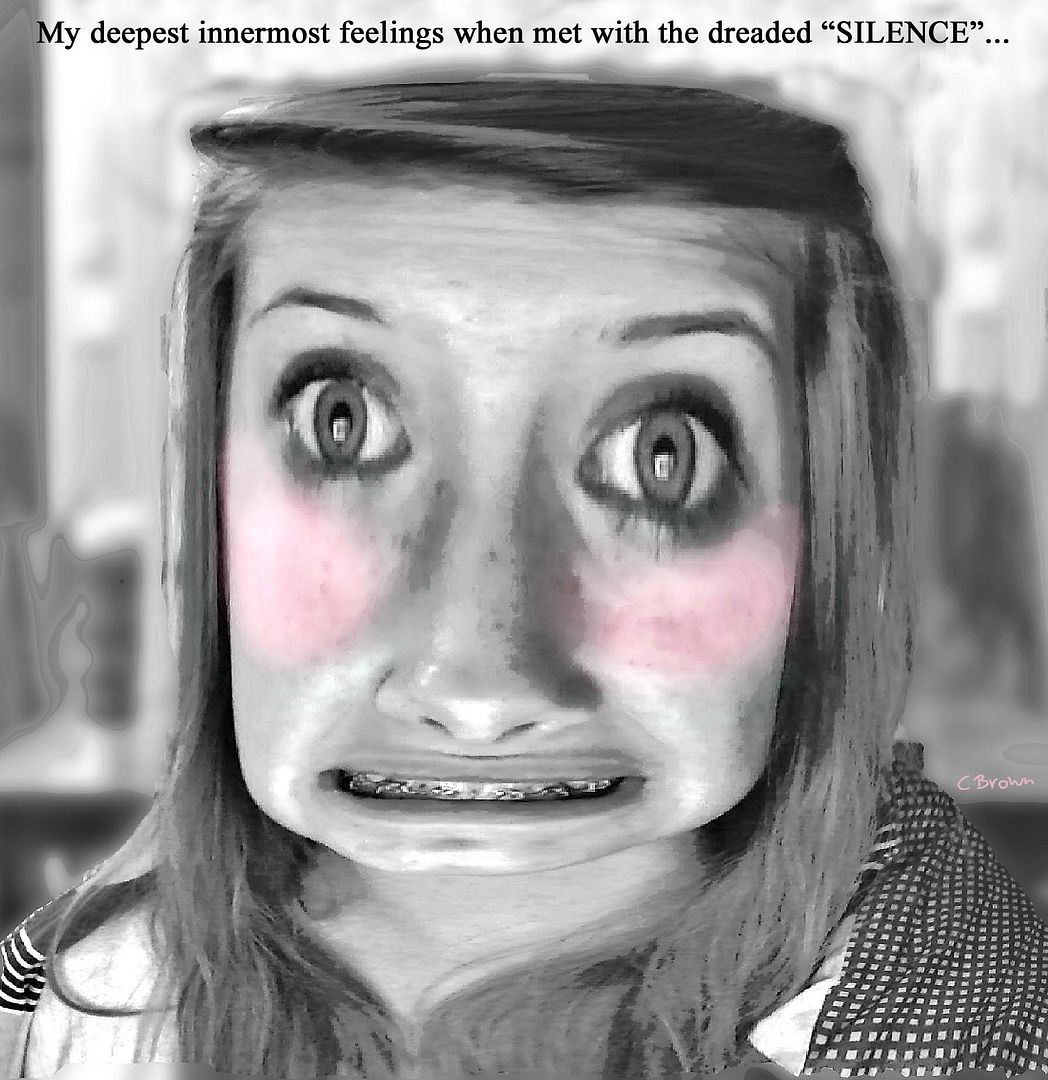 Tags:
onecarolinabrown
Latest Month
July 2015
S
M
T
W
T
F
S
1
2
3
4
5
6
7
8
9
10
11
12
13
14
15
16
17
18
19
20
21
22
23
24
25
26
27
28
29
30
31