What's the most dangerous or frightening thing you've faced in your life? How did you overcome it?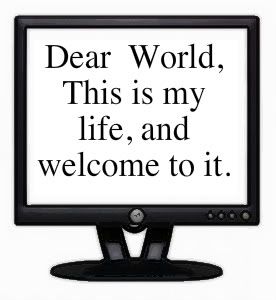 Personally, I think writing a journal for the whole world to read is right up there near the top for me.
How do I overcome that fear?
I get up and journal.
And, then I do it again the next day.
It's not so hard any more.
By the way, if you're reading this... Welcome to my world!
onecarolinabrown
Latest Month
July 2015
S
M
T
W
T
F
S
1
2
3
4
5
6
7
8
9
10
11
12
13
14
15
16
17
18
19
20
21
22
23
24
25
26
27
28
29
30
31