If you could eliminate one emotion (anxiety, sadness, jealousy, regret, etc.), would you do it? Why or why not? If so, which one would you choose?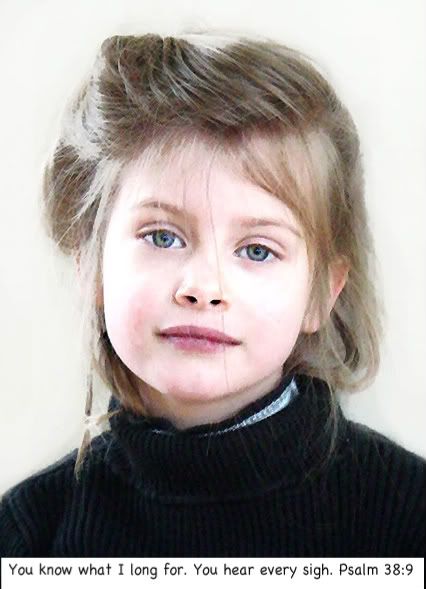 No. I would not eliminate even one emotion.
Emotions are a core part of our being.
If we never experienced anxiety, we would never appreciate the peace of God.
If we never knew sadness, we would be unable to relish His joy.
For every negative emotion we experience, there is an equal and opposite emotion that God wants to stir up within us.
God is not some being in outer space unconcerned with our daily ups and downs.
He became man, walked among us, and experienced everything we experienced.
Sadness, rejection, agony... He felt it all.
And today, He understands what you're feeling.
"This High Priest of ours understands our weaknesses, for He faced all the same feelings we do, yet He did not sin."
Hebrews 4:15 -New Living Translation