If you could have the ability to hear everything your best friend or romantic partner was thinking, but you couldn't switch it off (or tell them), would you want it?
Whoa, I can barely even keep my own thoughts together. That would be...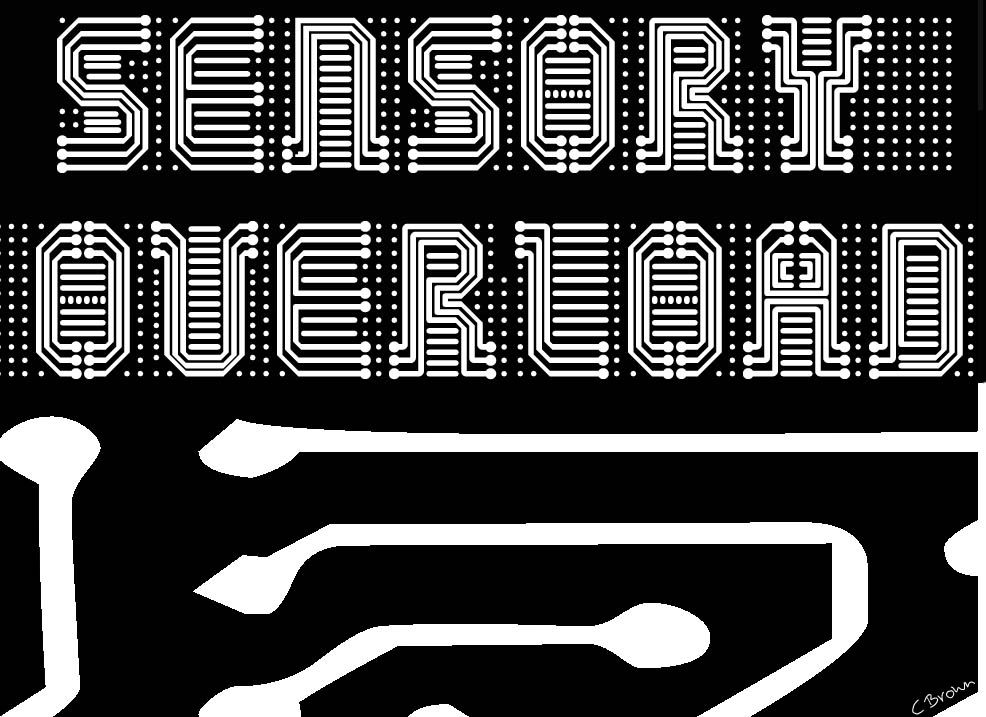 But, here's something to run through your circuits.
Someone already knows your every thought, and... He loves you anyway.


Tags:
onecarolinabrown
Latest Month
July 2015
S
M
T
W
T
F
S
1
2
3
4
5
6
7
8
9
10
11
12
13
14
15
16
17
18
19
20
21
22
23
24
25
26
27
28
29
30
31