What was the worst significant purchase you ever made, and why?
Many years ago, we purchased a vehicle without reading and understanding the fine print of the "Rules of 78" finance agreement.
We signed on the dotted line and drove merrily on our way.
Big mistake.
A short time later when we went to pay it off …we owed more than the cost of the car.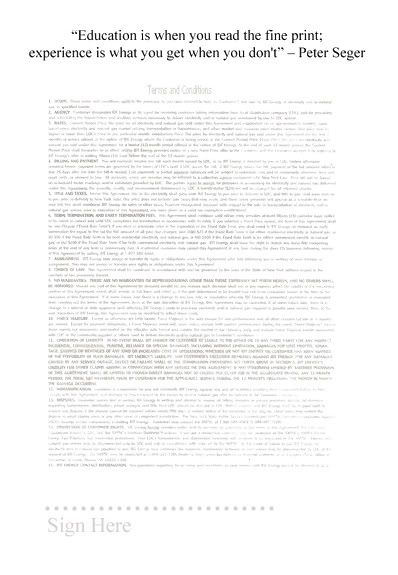 Tags:
onecarolinabrown
Latest Month
July 2015
S
M
T
W
T
F
S
1
2
3
4
5
6
7
8
9
10
11
12
13
14
15
16
17
18
19
20
21
22
23
24
25
26
27
28
29
30
31