If there was a parallel universe, in what ways would you want your double to differ from you?
Let's separate fact from fiction in today's cosmic question..


Fiction:
There is a duplicate "Me" and "You" somewhere out there.


Fact:
There is a parallel universe of which we need to be aware.


Fact:
Our eternal destiny is linked to this parallel universe.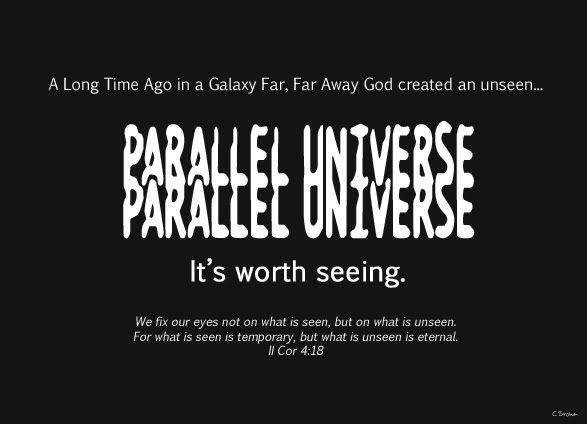 Tags:
onecarolinabrown
Latest Month
July 2015
S
M
T
W
T
F
S
1
2
3
4
5
6
7
8
9
10
11
12
13
14
15
16
17
18
19
20
21
22
23
24
25
26
27
28
29
30
31