Did you have a favorite toy as a child that you took with you everywhere? If so, what was it and what happened to it?
When I was in middle school, an easy-to-understand version of the Bible came out, and I LOVED it.
I carried it with me everywhere until it fell apart at the seams.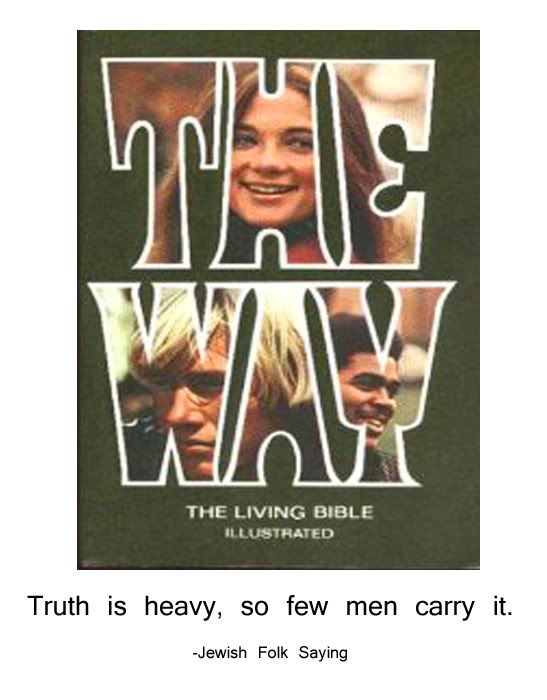 Tags:
onecarolinabrown
Latest Month
July 2015
S
M
T
W
T
F
S
1
2
3
4
5
6
7
8
9
10
11
12
13
14
15
16
17
18
19
20
21
22
23
24
25
26
27
28
29
30
31