What is the best movie of 2010?
We
do
love a good movie, don't we? It's true. We can't help it.
We love to escape for a few hours into another world and forget ourselves.
But, inevitably they tell us we have to exit the theatre and we find oursleves back in this reality...
"All the world's a stage, And all the men and women merely players: They have their exits and their entrances"
-Shakespeare
So, here's the question...
At the end of
your
movie, when it's time for your exit into eternity, where will you go?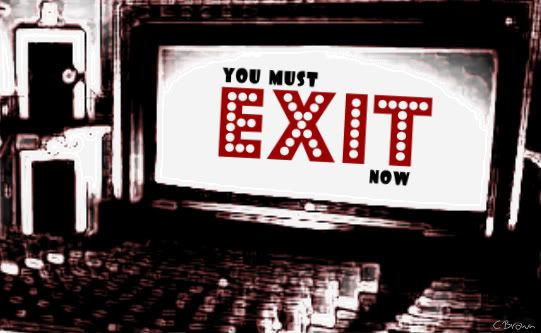 Tags:
onecarolinabrown
Latest Month
July 2015
S
M
T
W
T
F
S
1
2
3
4
5
6
7
8
9
10
11
12
13
14
15
16
17
18
19
20
21
22
23
24
25
26
27
28
29
30
31