Hi Everyone,
We've made it back home safe and sound. Thank you for praying for us. It means more to me than I can say!

All is well, and Ryan came through like a champ.

Here's a pic just before the nurse anesthesiologist started the IV...and look at that...he's still smiling in spite of the impending needle and flimsy hospital gown.

Favorite quote of the day after all the surgical procedures were explained to him...

Nurse: Ryan, do you have any questions?

Ryan: Yes, do you have the video game "Battle Front" for that XBOX up there on the shelf?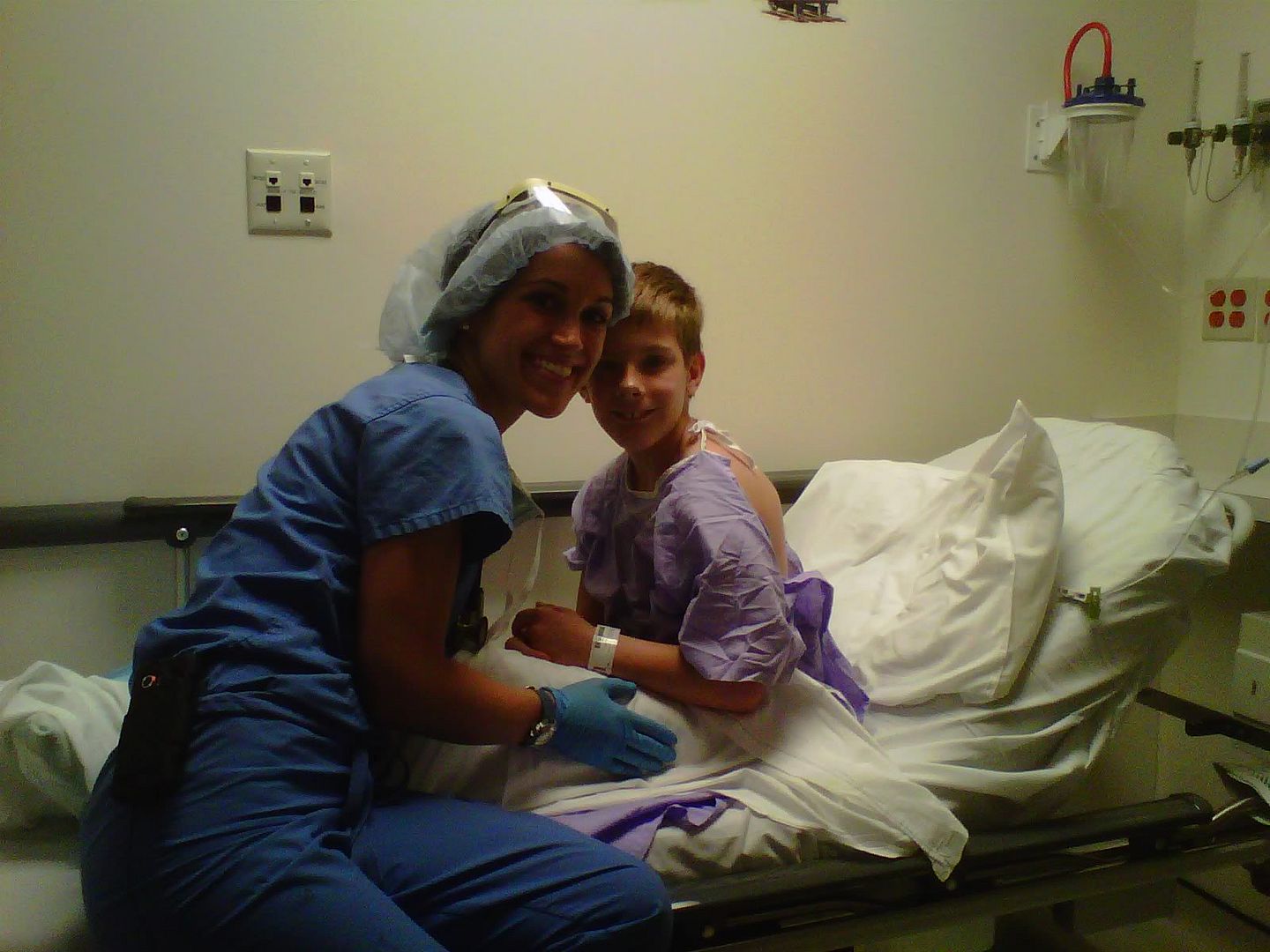 onecarolinabrown
Latest Month
July 2015
S
M
T
W
T
F
S
1
2
3
4
5
6
7
8
9
10
11
12
13
14
15
16
17
18
19
20
21
22
23
24
25
26
27
28
29
30
31