A couple of years ago, when Robbie Seay put on a concert at our church, my daughter Robynn (whom we affectionately call Robbie Sue even though Sue is not her middle name) wanted to get a picture with him. She did, but at the last minute all of her siblings jumped into the picture right along side her.
She was disappointed.
Today, she was determined to get a picture of just her and him.
She achieved her goal…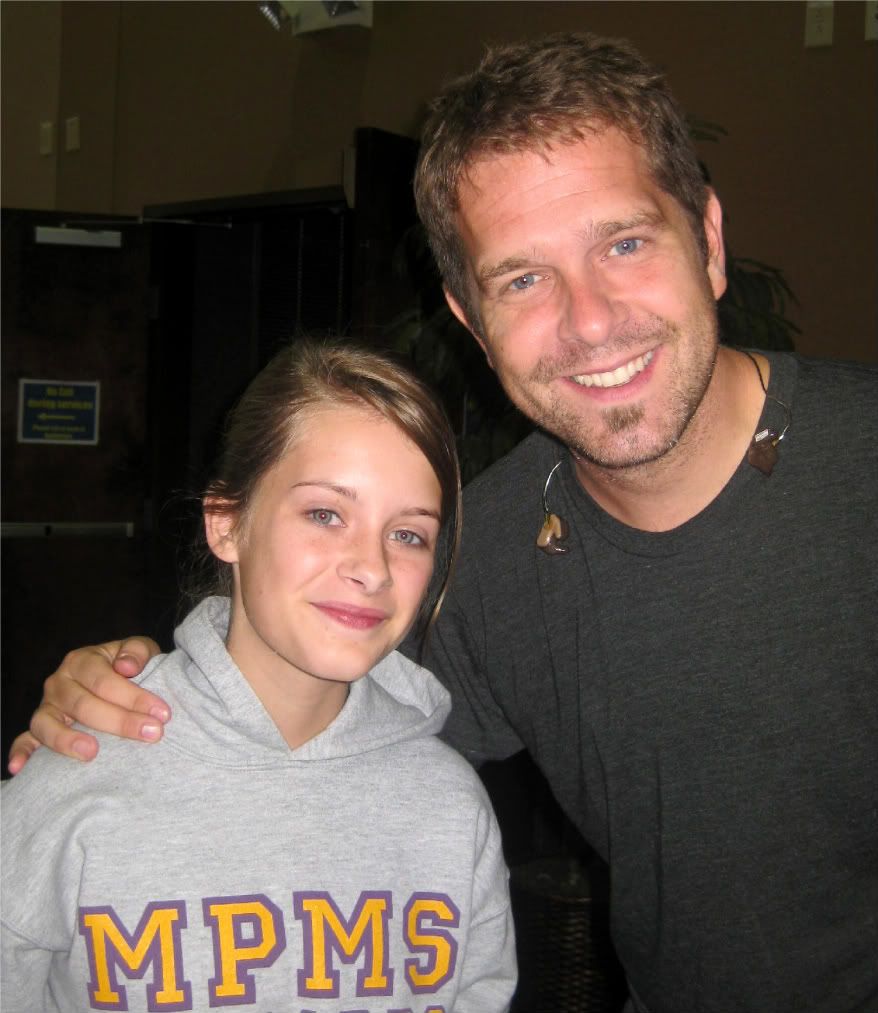 onecarolinabrown
Latest Month
July 2015
S
M
T
W
T
F
S
1
2
3
4
5
6
7
8
9
10
11
12
13
14
15
16
17
18
19
20
21
22
23
24
25
26
27
28
29
30
31