Is there any book you can read over and over again without ever getting sick of it? Do you discover something new every time you read it?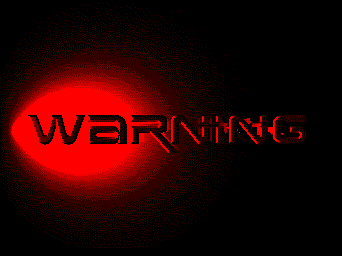 Is there a book I could read over and over again without ever tiring of it?

Oh, my goodness, yes! And, let me tell you about this book…
This is no ordinary book.
When I read it, it's as if the words are alive and they leap right off the page into my heart.
Here's some crazy facts about the book…
most shoplifted book in the world

largest seller of all books published

written over the span of 1600 years by more than 40 authors including shepherds, fishermen, and kings

written from three continents-Asia, Africa, Europe

WARNING:

This book has the power to change your life

.
Despair can turn to hope.
Depression can turn to joy.
Foolishness can turn to wisdom.
Pride can turn to humility.
Hatred can turn to love.
Death can turn to life.
It is filled with great mysteries, yet is simple enough for even a child to understand.
What's the name of this book?
The Bible.
"The Bible is no mere book, but a Living Creature, with a power that conquers all that oppose it." --Napoleon