Do you have negative or positive associations with the beginning of the school year?
Mostly positive.
I've been home schooling each of my six children up to a certain age for quite a few years now (nineteen years, actually).
It's been a challenge, to say the least.
Why would I do such a crazy thing?
I call it the "green house" effect …
Shelter them until their roots are deep and strong enough to withstand anything.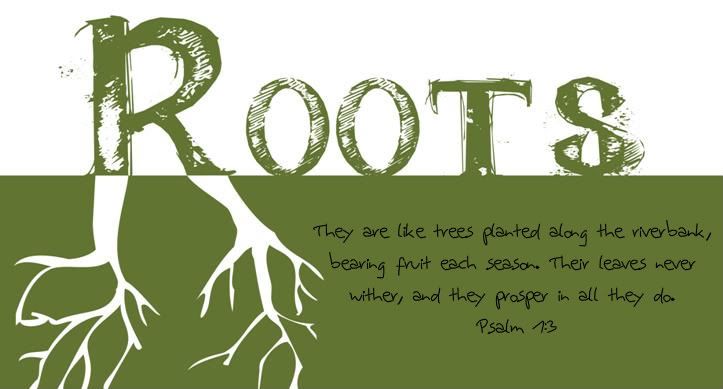 Tags:
onecarolinabrown
Latest Month
July 2015
S
M
T
W
T
F
S
1
2
3
4
5
6
7
8
9
10
11
12
13
14
15
16
17
18
19
20
21
22
23
24
25
26
27
28
29
30
31